Something to think about.
astound me: D.A. Królak
"If I were Twitter or Facebook today, I'd start thinking about how to monitor this more closely," says Christopher Finlay, an associate professor of communication at Loyola Marymount University. "Right now, safeguards are not in place."

One solution, Finlay suggests, is to make auto-play a feature that users have to opt into, instead of the current opt-out system. But he adds that there's no real solution for stopping sensitive content from spreading online. "There's no way to get the genie back in the bottle," he says.
---
via
Facebook, Twitter Scrutinized Over Auto-Play After Virginia TV Shooting Clip Surfaces | Hollywood Reporter
---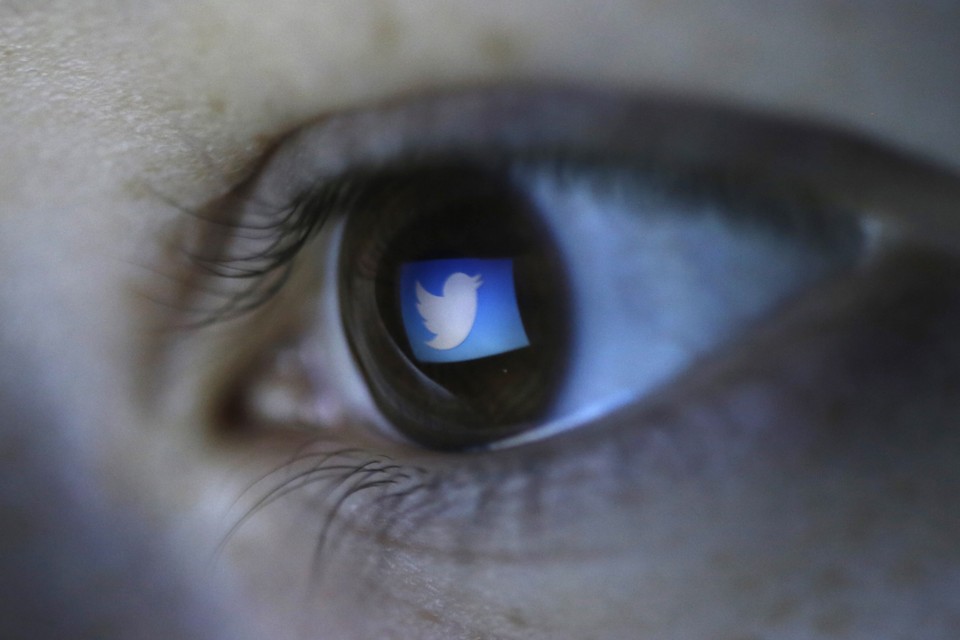 Commentary:
There is a much broader conversation to be had around this subject than the above article touches on. The two below (and probably a host of others) do a good job of discussing journalistic ethics as we now each have to think of ourselves as editors…
View original post 736 more words